The corporate sector is exploring a whole new world.
Which world? The virtual world.
What is a virtual world?
A virtual world is a computer-generated environment that more-or-less replicates the real world.
Arguably the best known virtual world today is Second Life. Anyone can download the Second Life Viewer from the Internet and set up a basic account for free.
Each account owner creates a character (or "avatar") which appears in the virtual world in – typically – human form. When the user logs into Second Life, they can use their mouse and keyboard to manipulate their avatar to walk, run, jump, dance, fly and teleport to other locations. Avatars can also socialise with other avatars via text chat, and more recently, real voice.
Second Life also has its own economy. Its currency is the Linden Dollar (L$) which avatars can use to buy virtual goods and even virtual property. Linden Dollars are bought with real money and can be exchanged back again. As of 7 July 2008, L$265 = US$1.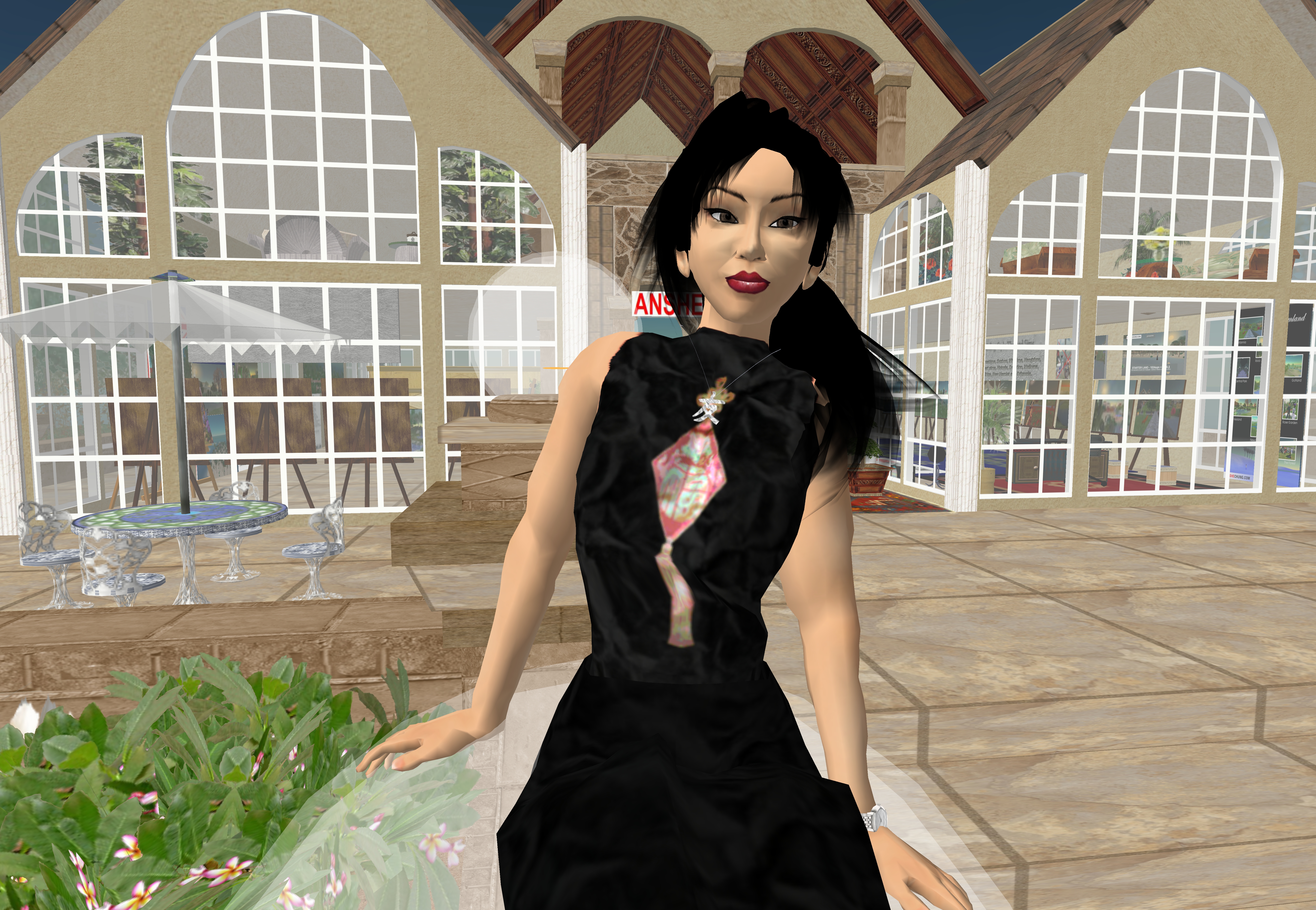 So what?
At first, I found all this is kind of hilarious, but of course Second Life was originally pitched to the entertainment market. In other words, people entered Second Life for fun.
Notwithstanding its intent, smart cookies soon cottoned on to the fact that real money can be made in this virtual economy. People like you and me are creating all manner of virtual goods – clothes, tattoos, furniture, you name it – to trade in the virtual world. In 2006, Ailin Graef became a real-world millionaire by dealing in virtual property via her avatar, Anshe Chung.
And business isn't restricted to entrepreneurial individuals. In fact, the companies dipping their toes into Second Life read like a Who's Who of the business world: Adidas, Armani, Coca Cola, Dell, Kraft, L'Oreal, Peugeot… the list goes on.
Financial services in the virtual world
Wells Fargo was the first bank to enter Second Life, which they did to provide financial education to young students. ABN Amro soon followed, taking the extraordinary step of opening a virtual branch. Just last year, First Meta launched Second Life's first credit card.
So who else has entered Second Life? The list includes BNP Paribas, BCV, Deutsche Bank, Saxo, Visa, and from Australia, Westpac.
But it's not all beer and skittles. Recently, Ginko Financial declared insolvency with debts of L$200 million – equating to approximately US$750,000 of real investors' money. Since then, complaints about virtual financial services providers prompted the operators of Second Life to institute a new policy:
As of January 22, 2008, it will be prohibited to offer interest or any direct return on an investment (whether in L$ or other currency) from any object, such as an ATM, located in Second Life, without proof of an applicable government registration statement or financial institution charter.
E-Learning opportunities in Second Life
So what does Second Life offer legally incorporated, government-regulated financial services organisations in terms of e-learning?
Consider the following possibilities for customers:
A virtual island where visitors can come to learn about your products and services.
Avatars controlled by staff members to converse with vistors and provide them with information.
Avatars controlled by qualified financial planners to provide visitors with financial advice.
Virtual educational seminars about financial literacy.
Consider the following possibilities for employees:
Virtual training sessions.
Virtual inductions for potential recruits.
E-meetings, workshops and discussions.
Road blocks
While the potential of virtual worlds is tantalising, very real road blocks exist.
For example, the need to download a plugin and register individual accounts is never a good start.
Another problem is bandwidth. Second Life's media is so rich, users chew through the data – making it technically challenging and potentially expensive.
There are plenty more criticisms of Second Life.
What's the verdict?
While the real-world companies that have entered Second Life thus far have had mixed success, I'd suggest the virtual world remains under-explored by the corporate sector, particularly for e-learning.