Today I read about the Twitter misadventure at H&R Block whereby a call centre employee assuming the name "Kid Fury" urged all his followers to phone in and ask for him.
It was his final day of work with that employer, so he thought it a harmless last hurrah. That was until it went viral and H&R Block call centres across the country were jammed with fools asking for Kid Fury.
The incident is kinda funny, kinda shocking, kinda scary.
So what can it teach us?
1. Treat your employees well.
Yes, the kid's stunt was probably an innocent bit of fun, but I wonder if he would have done it had he loved the company? Why was he leaving anyway?
2. Document your policies.
I'm not 100% convinced that a formal Social Media Policy is necessary – especially if your Employee Code of Conduct is up to scratch – but in any case, you need to document what your employees can and can't do on social media. And you need to ensure they know it.
3. Scan the web for mentions of your brand.
In this age of Web 2.0, if you don't scan Twitter, Facebook, YouTube, Foursquare and other forums for mentions of your brand, you don't know what your customers (and prospective customers, and employees, and ex-employees) are saying about you. That means you can't respond.
4. Be careful how you respond.
Most cases of negative social media that I am aware of were (or would have been) best dealt with through participating in the conversation. In the case of Kid Fury where the antagonist was an employee, the employer still had to be very careful. I don't suggest letting anyone off scot free, but how would it look if a multi-national corporation sued a likable young fellow?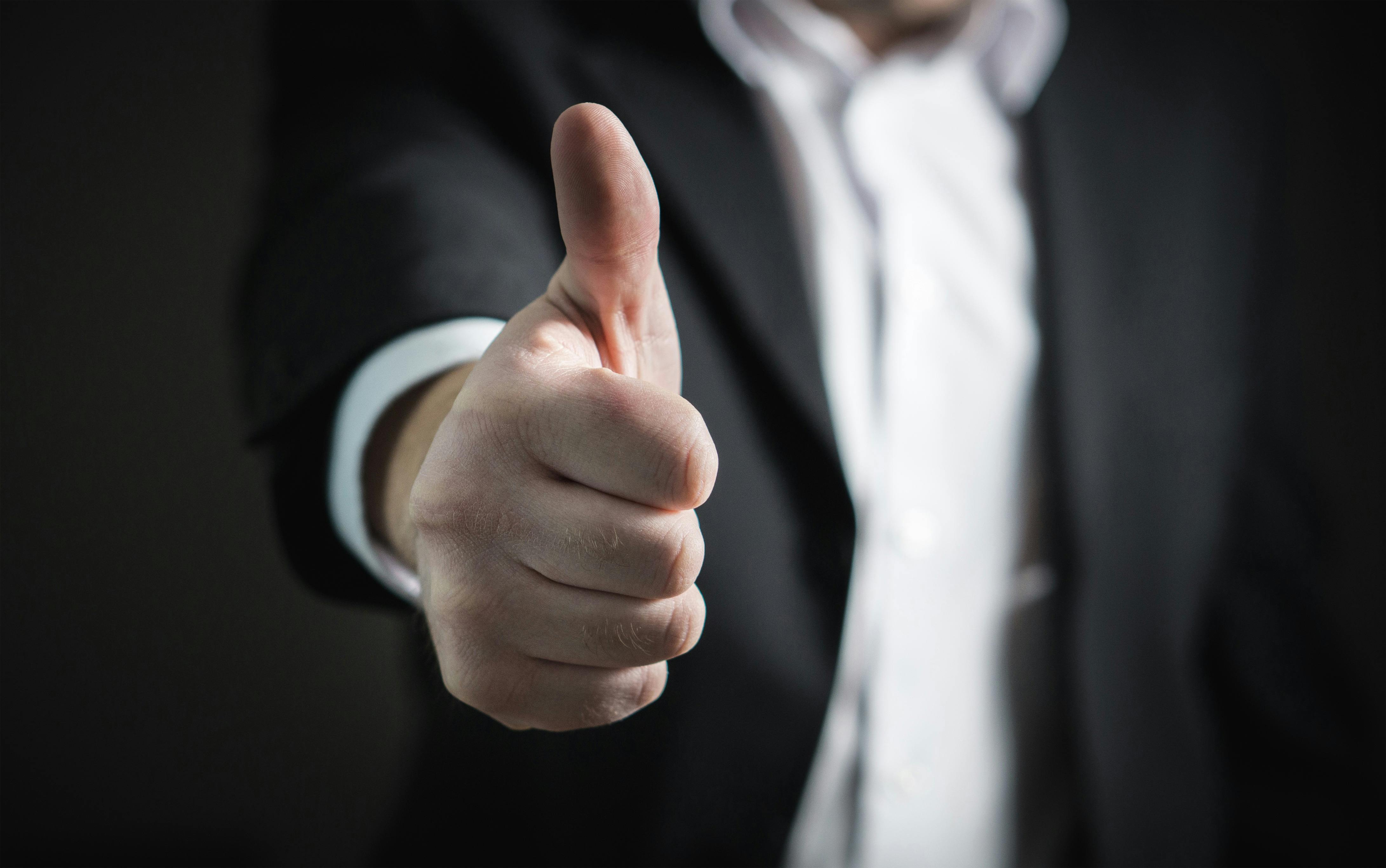 So thank you Kid Fury for teaching us those lessons – whether you meant to or not!