"Will I get a certificate for this?"
No matter how much we try to cultivate an informal learning culture within our organisations, this question pops up time and again. It's a symptom of the way workplace education (and education more generally) has been administered over the years, and while I don't blame people for thinking this way, I confess to being frustrated by the redundancy of it all. It reminds me of that episode of Peep Show in which Mark presents Jeremy with a life coaching certificate, replete with 4 stars.
The fact remains: people love recognition for what they do. Mozilla's Open Badges initiative leverages this phenomenon by gamifying the learning experience. The initiative allows training providers to issue digital "badges" to the participants in their courses, who thereby earn online representations of their newly acquired skills. Each learner can earn badges from all manner of verified issuers, collect them in their online "backpack", and show them off by plugging them into their website or blog.
And you know what, it works. When self-confessed cynic Mark Smithers earned his first badge after completing a jQuery course, he was chuffed:
"I have to say that my feelings were of enormous pleasure at finishing my course and being able to display that quickly and easily. It also made me very eager to get another badge to add to my collection. If feelings like this can be engendered in someone as notoriously cynical as me then that's a pretty powerful reaction."
Powerful indeed. And yet I suggest that open badges have more powerful potential still.
To put this into context, let me first explain that Australia is one of the most regulated nations on earth. And that, of course, includes our financial services industry.
Partly credited with shielding our economy from the worst of the GFC, the flipside of our regulation is that it is widely considered to hamper productivity, agility and innovation. Moreover, mandatory compliance training is universally disdained and dreaded in equal measure.
There are reasons for this – and in Take the law out of compliance training I argue that it shouldn't be so – but the point I wish to make here is: how do we know the training is legally sufficient? Of course we draw the content from SMEs and run it by Legal, but at the end of that long and winding road, we effectively roll the dice and hope it never gets tested in court. I personally believe it would stand up nonetheless, but without going to such extremes, how else could we ever truly know…?
In a conversation I had with a friend the other day, I suggested one solution might be for the various regulatory agencies to develop their own training courses for their minions in Workland to complete. But I have since realised this is a terrible idea. Not only would it put a lot of e-learning developers out of business (compliance being their bread and butter) but government is in the business of governing, not training.
This is where I think open badges can play a role. Instead of a badge representing the provision of training by a particular organisation, it can represent the endorsement of the training by the organisation. It is a subtle difference but an important one. It means training providers such as employers can continue to endorse their own courses (naturally) but so too can other organisations such as ASIC, APRA and Standards Australia. The latter don't produce the content, but rather review it and stamp it with their seal of approval if it meets their exacting requirements. All for a fee, no doubt.
This slightly modified approach to open badging promises significant benefits for the stakeholders:
For the regulatory agency, it weaves its governance more tightly into the workplace, not to mention generating a new revenue stream.
For the employer, it instills a sense of confidence in their training program, not to mention a legal defence.
For the employees, it gives them the shiny recognition they crave, not to mention better protection of their and their customers' safety and security – which of course is the whole point of compliance.
And that's not all: open badges can also facilitate the portability of employee training records. Currently, if you complete your training at one organisation and then leave to join another, you leave your training records behind and thus have to do your compliance all over again. What a laughable and desperately inefficient proposition.
If, however, you earned ASIC- and APRA-endorsed badges from your previous compliance training, all you would need to do is authorise the connection of your backpack to your new employer's LMS.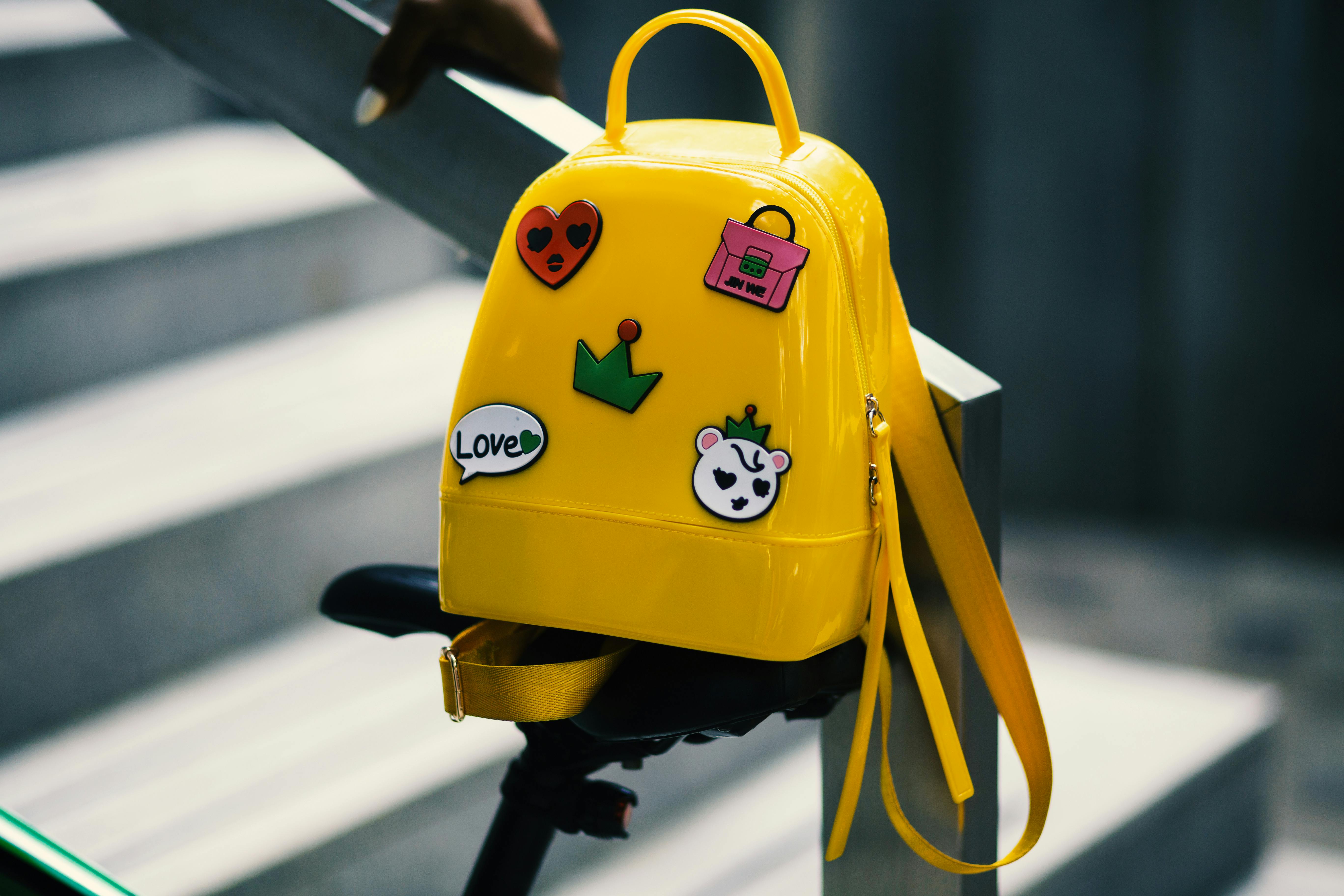 In other words, you wear your badges wherever you go.
They are, after all, badges of honour.