I promised in my previous blog post, Learning alive!, that I would share with you some of my learnings from the recent AITD 2008 National Conference. I still intend to do that.
However, before I do, there are a few concepts that I want to discuss. The first is shovelware.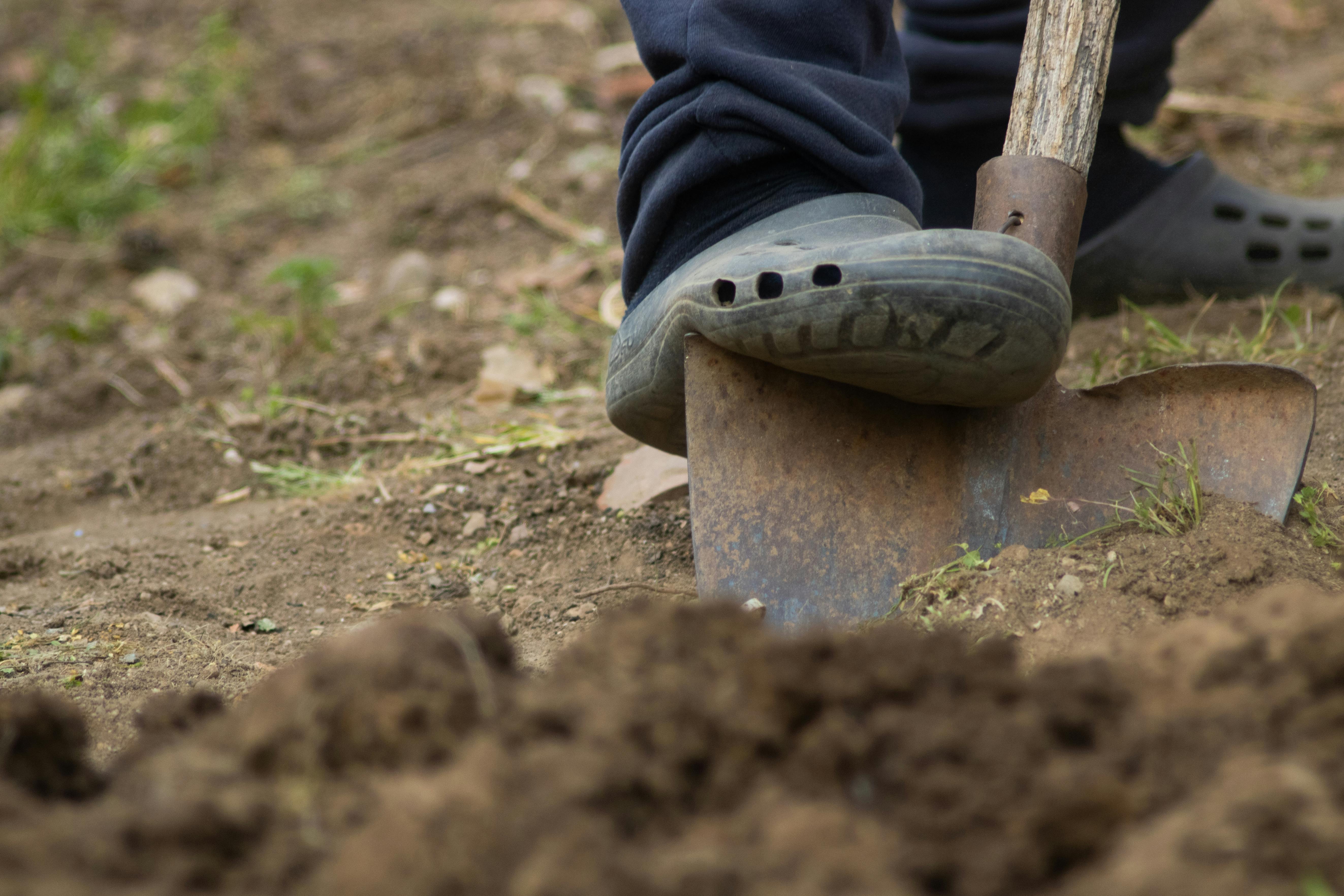 What is shovelware?
Wikipedia describes "shovelware" as:
…a derogatory computer jargon term that refers to software noted more for the quantity of what is included than for the quality or usefulness.

The metaphor implies that the creators chose the content material indiscriminately, as if with a shovel, rather than hand-picking quality works.
Shovelware in the e-learning space
One of my bugbears with rapid e-learning is that while anyone can do it, it's rarely done well.
The typical scenario goes like this: Shell out for an authoring tool like Articulate or Lectora, cut & paste any old text from wherever you can get it, maybe add some clip art to pretty it up, then push it out as an "online course".
Well, my friends, that's shovelware.
Shovelware in the corporate sector
In the corporate sector, it's all too tempting to shift our focus from instruction to production. With rapid e-learning tools we can produce many courses quickly, but you have to ask yourself why you would want to do that. Sure, you can shovel in content by the truckload and build up an impressive-looking library of courseware, but is it useful?
The key issue with shovelware is that it feeds the developer's needs, not the learner's. Uploading a certain number of courses to the corporate LMS may meet the developer's KPI, but that doesn't mean it will meet the training needs of the company's employees.
Instead, a learning organisation will value quality over quantity — Development that is informed by training needs analysis and guided by instructional design principles, even if that means less product per unit time.
Don't get me wrong, I'm a fan of rapid e-learning and can see that tools like Articulate and Lectora are revolutionising L&D in the corporate sector. My point is it has to be done effectively.
At the end of the day, if the courseware doesn't facilitate learning, it's just junk.