Last year, Jeff Goldman published Free US History eLearning in honour of Independence Day.
I thought it was such a wonderful idea, I have decided to do something similar in honour of Australia Day.
I hope you find the following Aussie-flavoured e-learning resources to be informative, fun and "bonza"…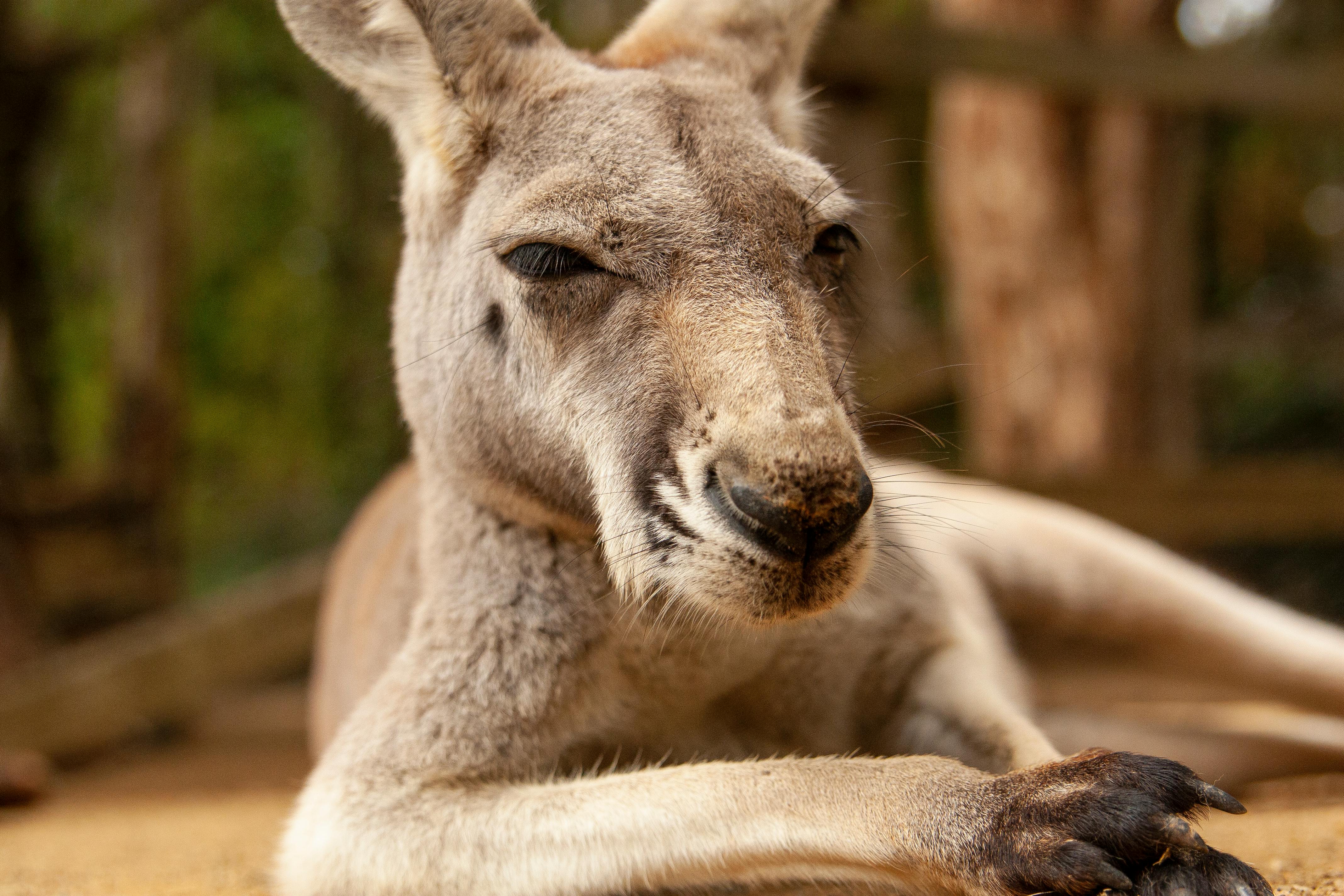 Facts and figures
Come To Australia. It's nice here. You'll like it.
Australia, a nation transformed
Tourism
There's Nothing Like Australia in an App
Photos and images
Great Australians
Australian Dictionary of Biography
Aboriginal culture
A History of the World in 100 Objects: Australian bark shield
Mystery object: Torres Strait Islands
Happytribe's Aboriginal Dreamtime Stories
Australian History by La Trobe University
European settlement
Augmented Reality browsing of Powerhouse Museum around Sydney
Australian History by La Trobe University
Military history
Make your own conscription poster
The Bombing of Darwin
• The Petrov Affair Webquest
The Arts
Design and Art Australia Online
Sydney Symphony: Learn and Explore
Science and Technology
Mobile and Social Media
Statistics about mobile phone usage
Asia-Pacific Social Media Statistics
State of Australian Social Media 2011
Social media use by Australians
Sport
The first golden age of cricket
Language
Aussie English for the Beginner
World Nomads Australian Language Guide