When I pressed the Publish button on Roses are red, it capstoned a year of semantics for me which spilled over into this year.
In addition to my annual list of conferences in Australia for digital educators, I applied my cognitive surplus to another nine posts that dive deeper into the murky waters of meaning.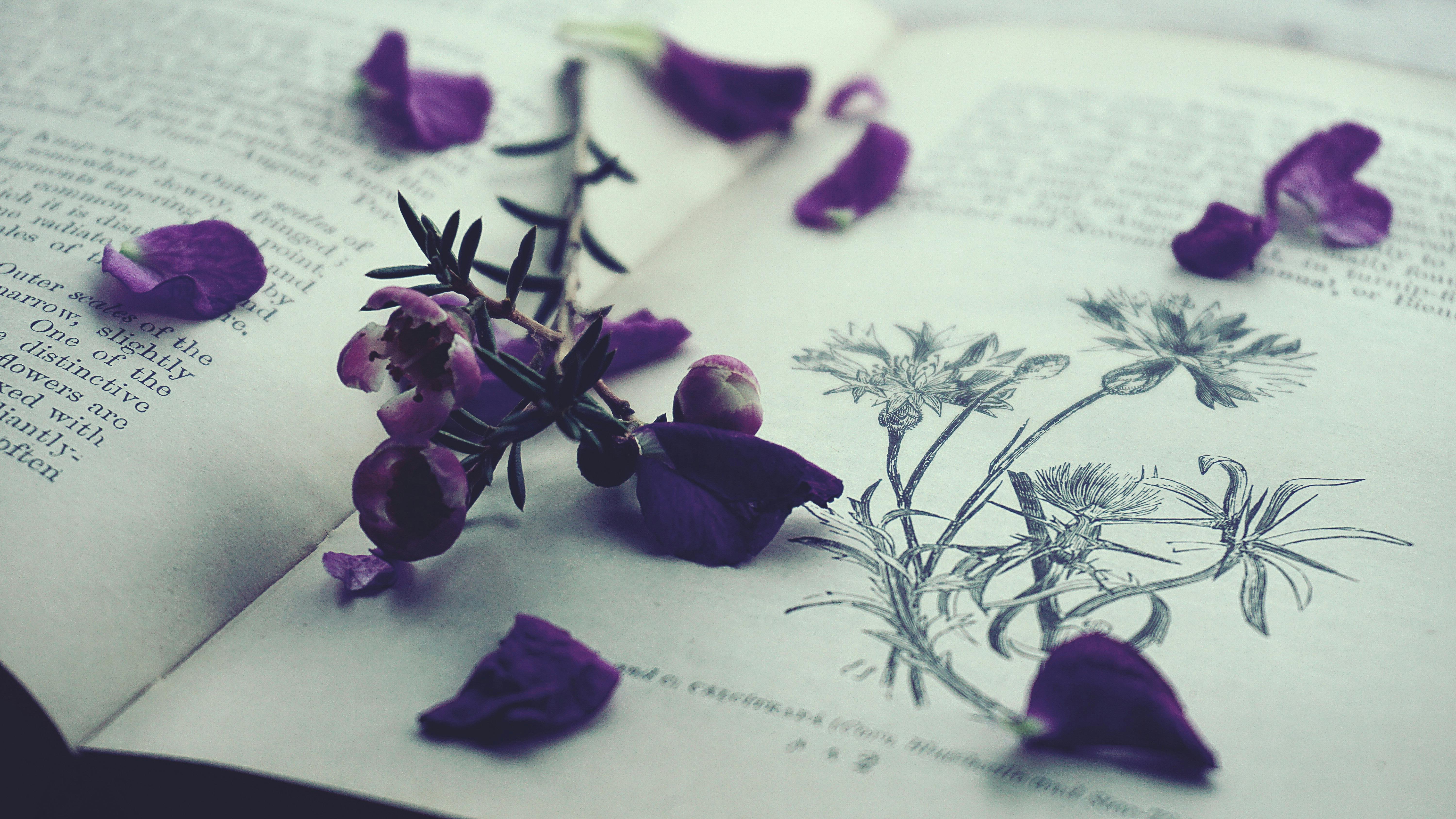 I'm keen to hear your views among mine, so feel free to add a comment to each of the conversations.
If you already have, I salute you!