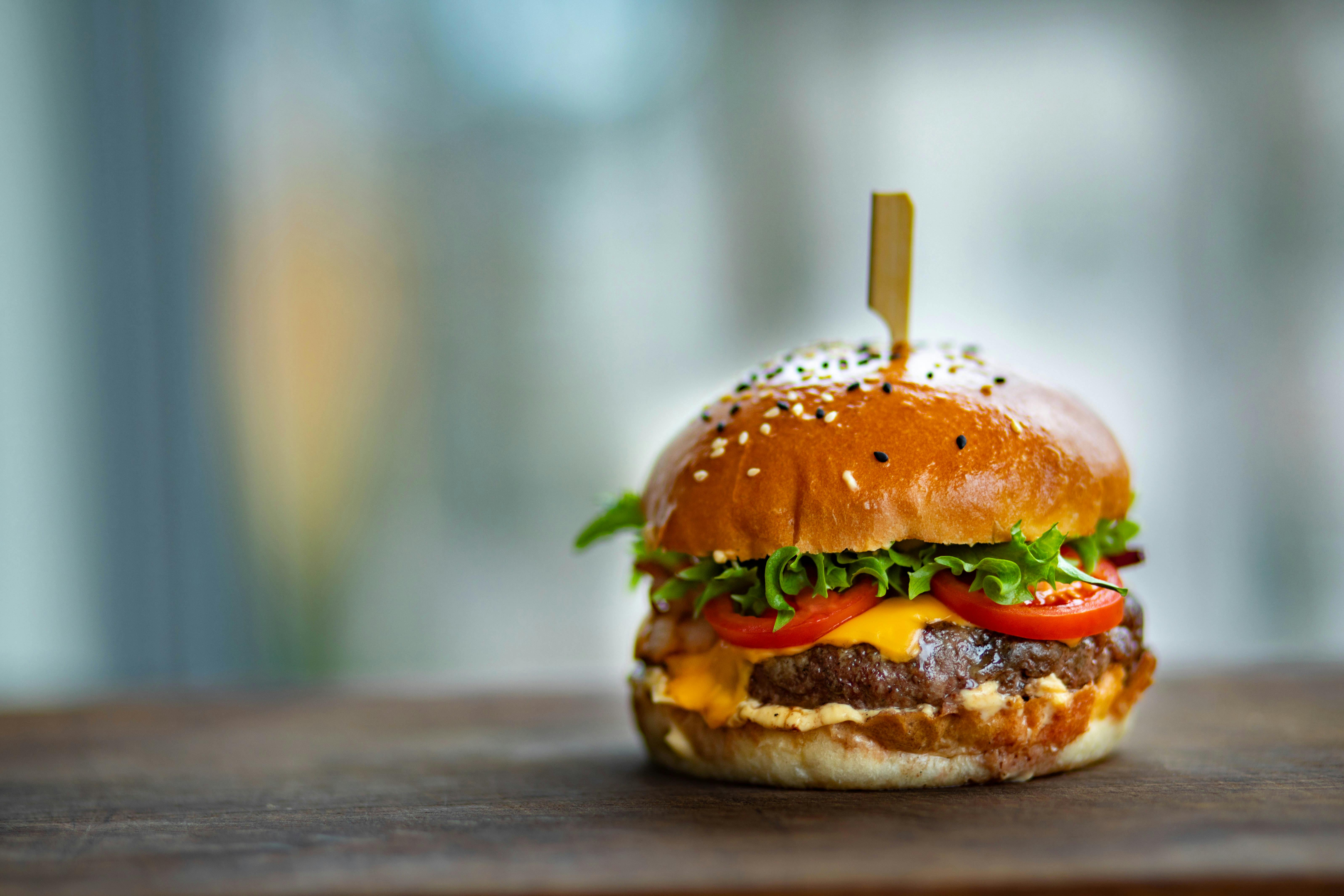 Last night I attended the official launch of the Tiny Shops Burgers app by Sydney-based startup, hawt.
The app is an educational game in which you are the manager of a busy little burger shop. The customers line up and place their orders – say, a burger, small fries and a drink – while you ring up their bill on the cash register, accept their payment and return their change.
If you keep the customers waiting too long, over-charge them or short-change them, they'll become unhappy and you'll lose them.
The time sensitivity of the game reminds me of Diner Dash in that it demands increasingly proficient priority management and faster performance as you work your way up the levels.
Beyond pure speed however, Tiny Shops Burgers also demands accuracy. Your success in the game is dependent on your getting the mathematics right, which must be done mentally (Heaven forbid!) while under pressure.
I recommend Tiny Shops Burgers because it gamifies a subject that plenty of school children dread. Not only can it develop their arithmetic skills, but also their financial literacy, awareness of foreign currencies, and (arguably) an appreciation of customer service.
But does it work?
I'll answer that with a quote from a Year 5 student from Hurstville South Public School:
"I don't like maths but I love this game!"